Tammy Arnold - Office Manager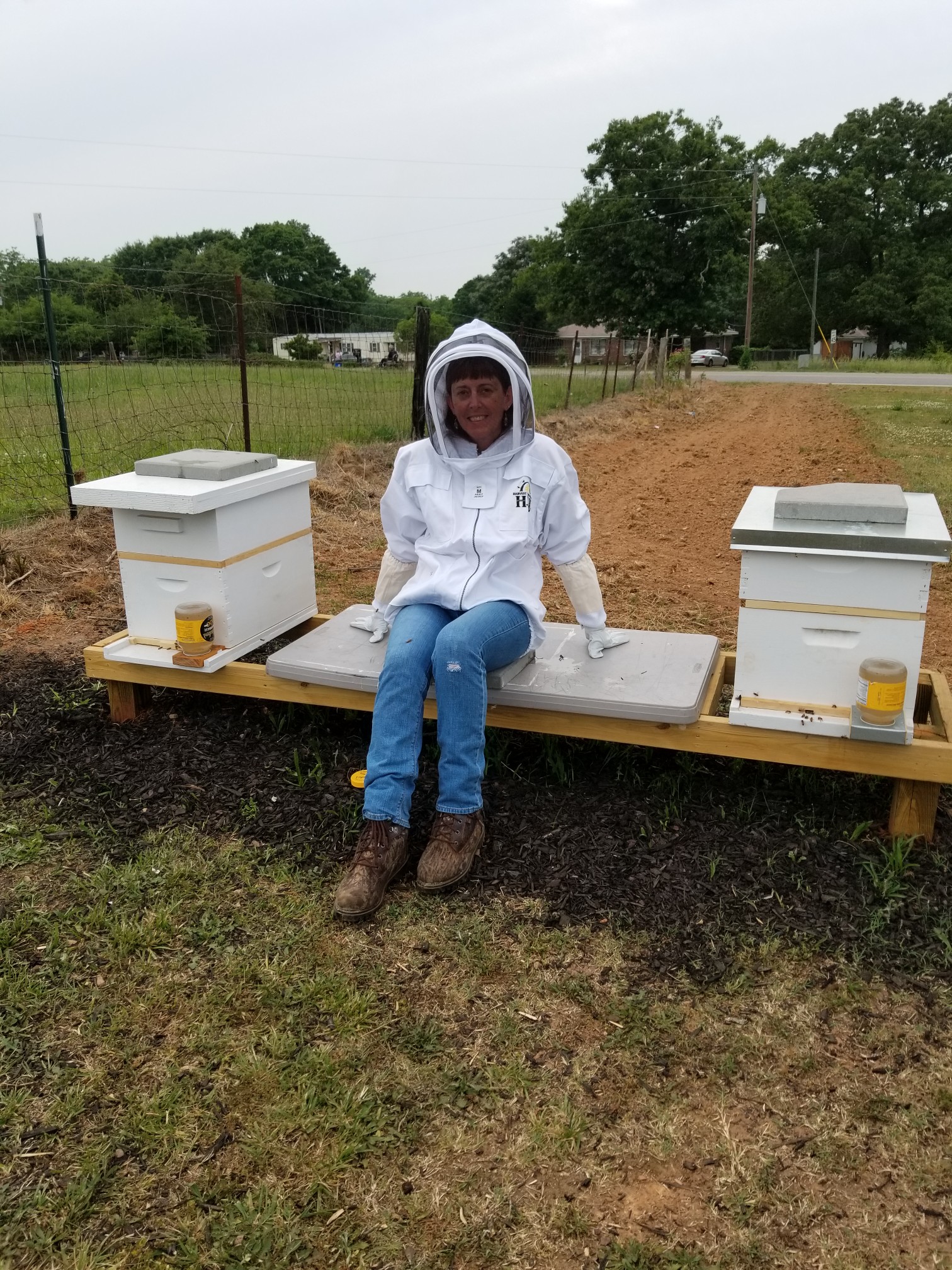 Tammy Arnold was born in Athens, Georgia and has resided in this area her entire life. Tammy now resides in Oglethorpe County, Georgia with her husband. She has one daughter and two stepsons and has been blessed with five (5) grandchildren.
Tammy has 30+ years of legal work, having worked for the Law Offices of Alan M. Alexander, Jr. (Alexander & Saxon) for 27 years and upon the death of Mr. Alexander she started working for the Law Offices of Michael R. Childs, L.L.C.
Tammy graduated from Madison County High School and then attended Athens Tech where she obtained her Legal Secretary Degree and then attended Athens Tech for Medical Coding.
For the past eight (9) years Tammy has been a member of New Covenant Worship Center. Tammy loves spending time with her husband, children and grandchildren; as well as outside activities (hunting / fishing) and attending to her bee hives with her husband.